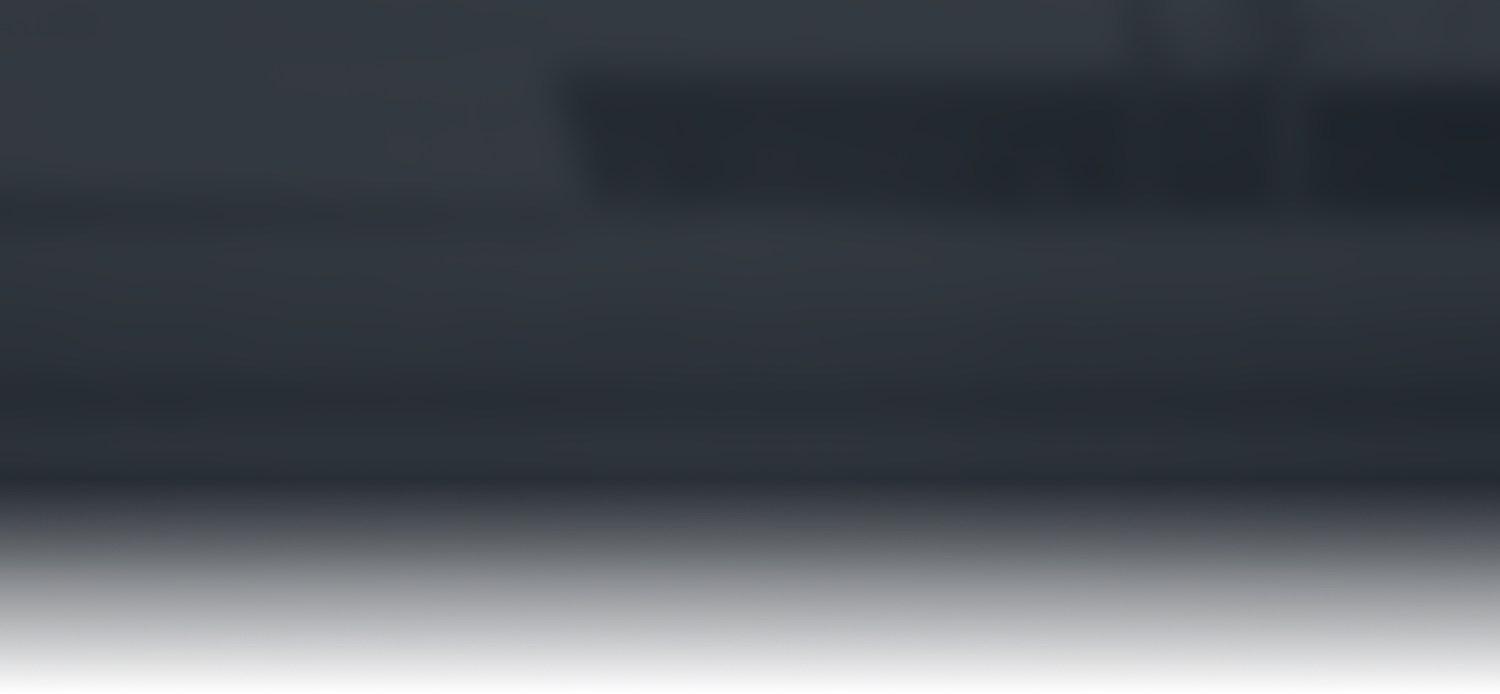 Global Digital Platforms,

DX, and Development
Global Digital

Platforms, DX, and

Development
Our mission is to create a stronger connection between end users and products through our expertise in human-centric design, DX, and mobile app development. Our global digital platforms offer a customized solution to provide users an exceptional experience with your brand.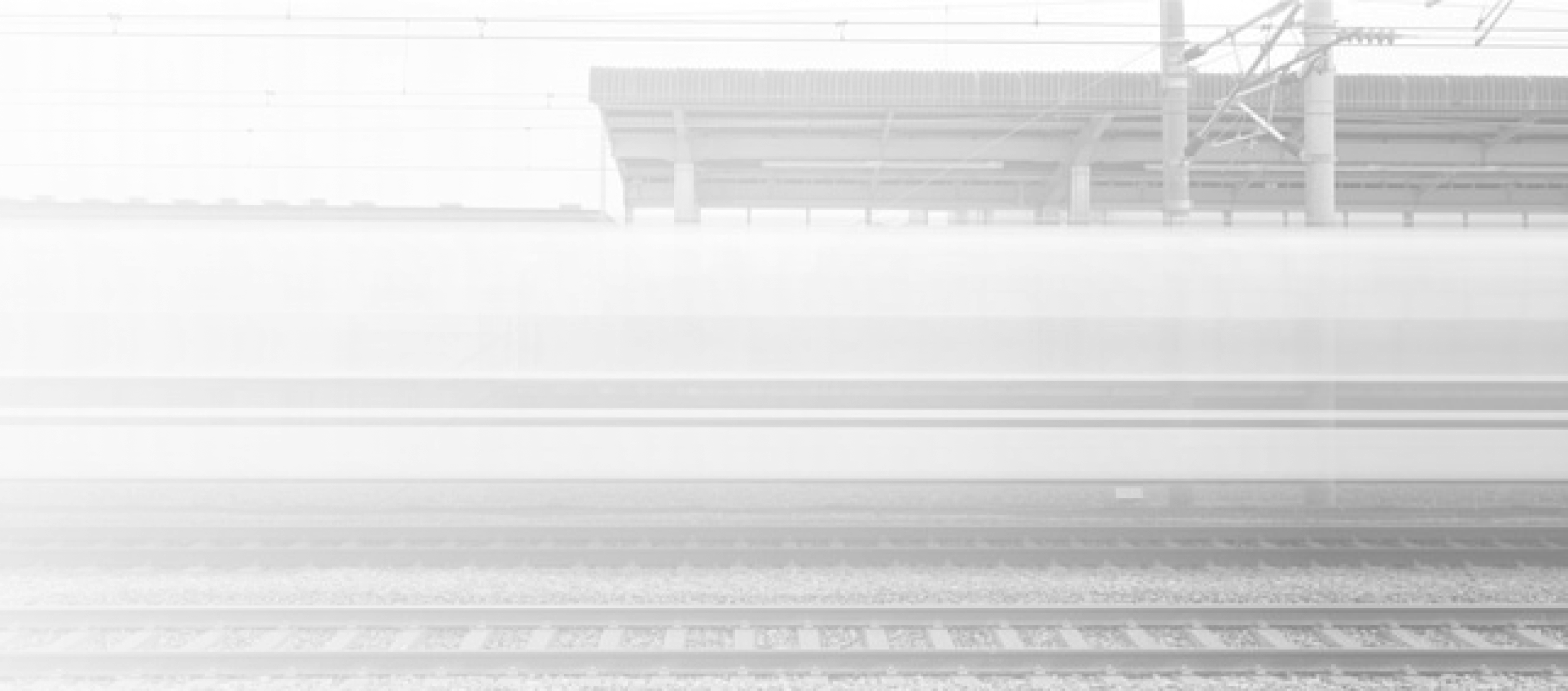 Enhance the customer experience
through our selection of digital solutions.
CONTACT
Want to get in touch? Fill out the form with
your inquiry and we will get back to you soon.